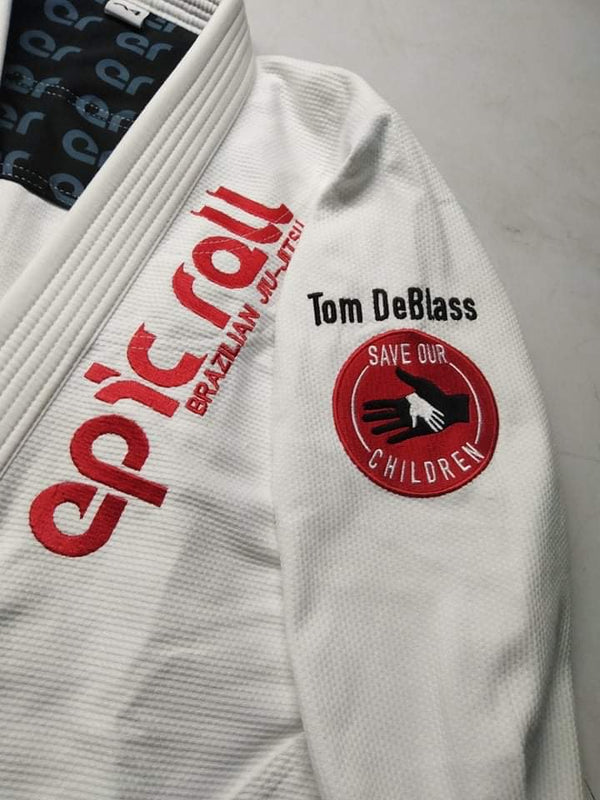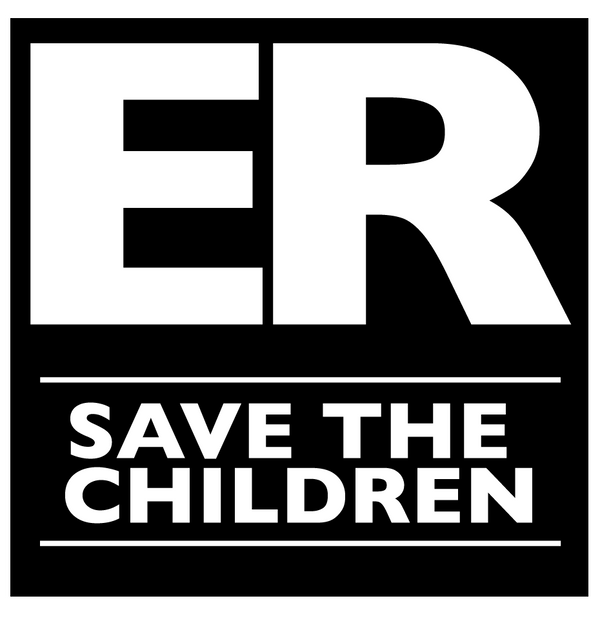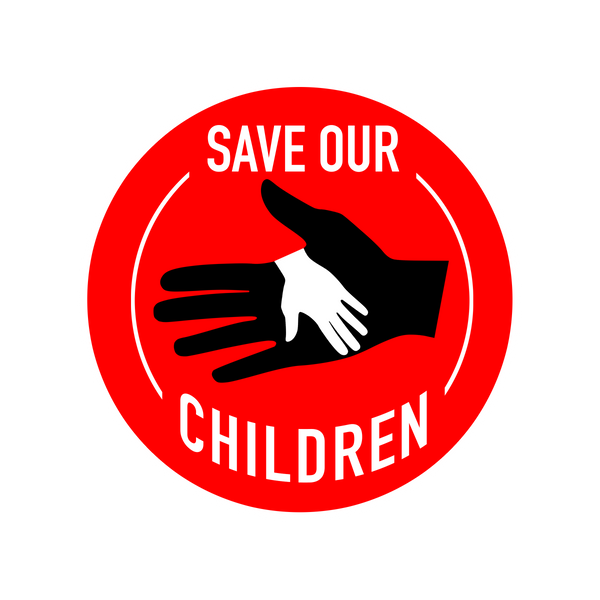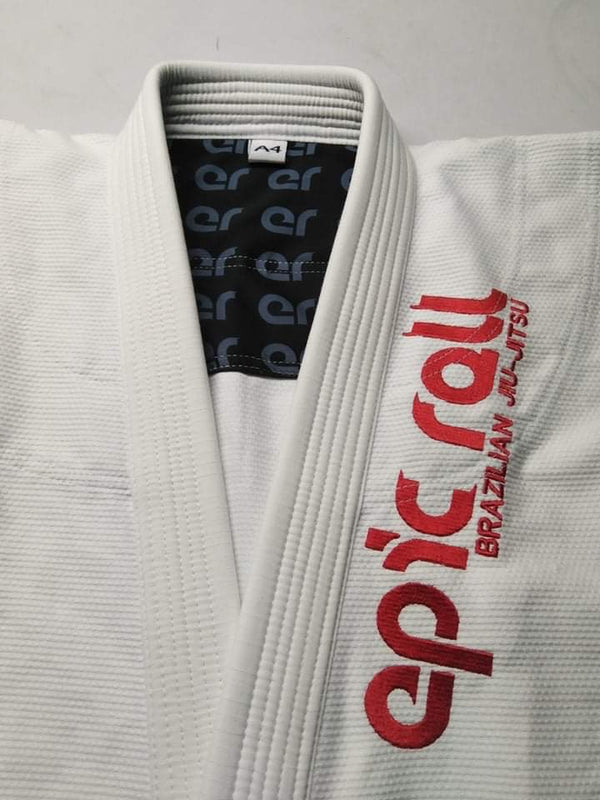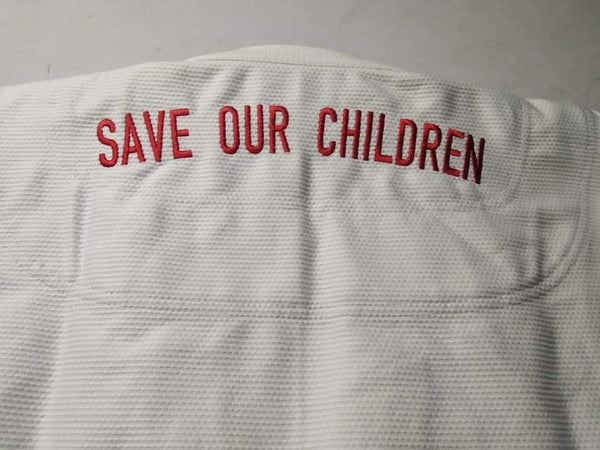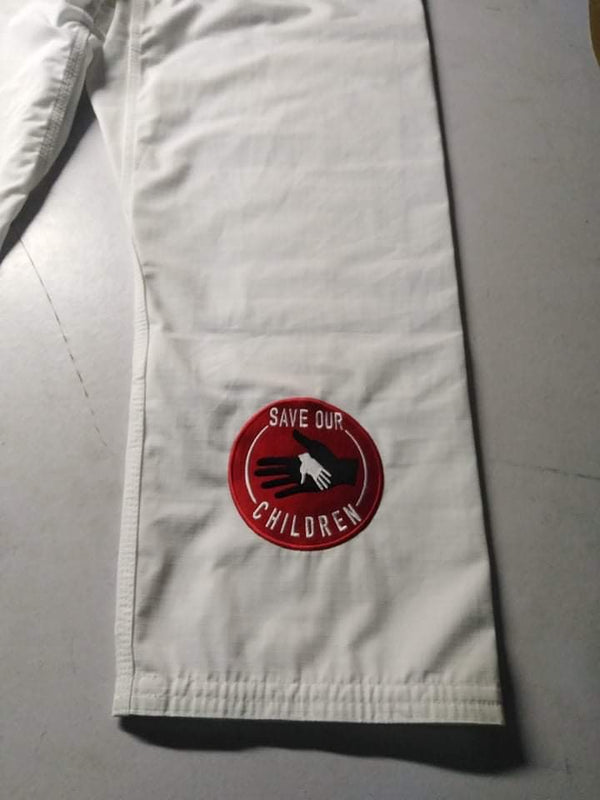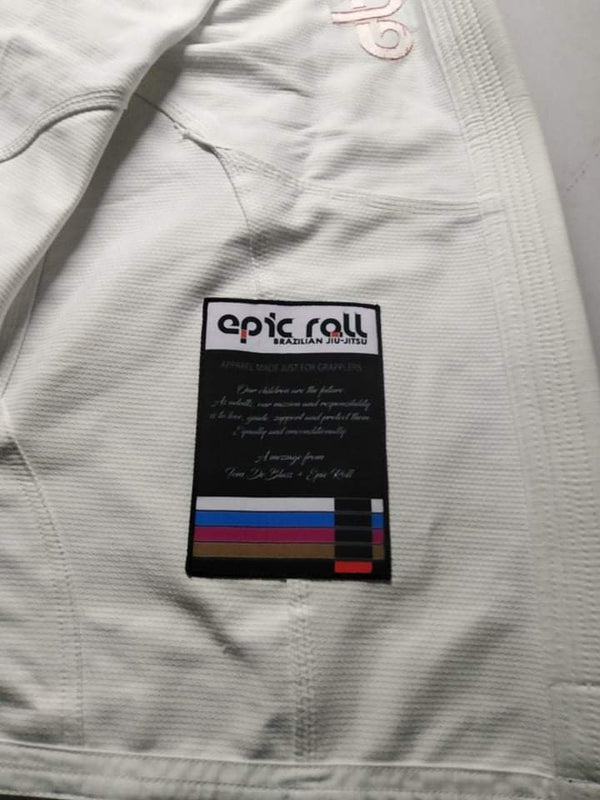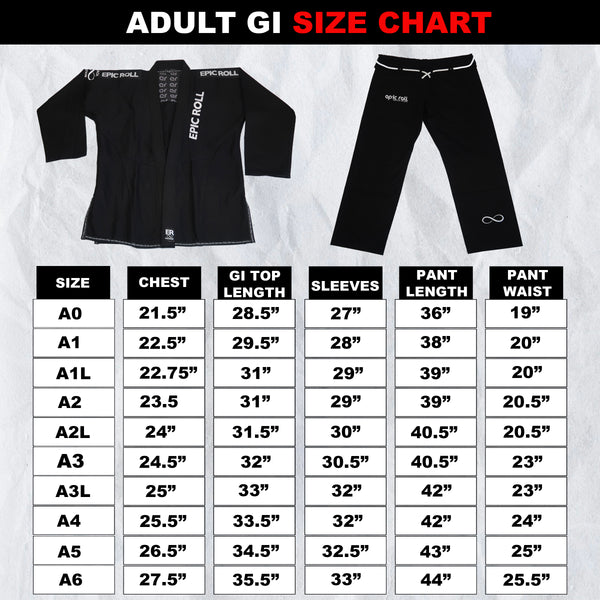 Tom DeBlass-Save Our Children Gi (Extremely Limited Stock Left!!)
BJJ legend and Pro MMA fighter Tom DeBlass has teamed up with Epic Roll once again to create the "Save Our Children" Gi and rashguard.  There are thousands of children that are kidnapped, sold, killed, and tortured all across the globe, year-after-year. Many of these exploited children are never found, and the ones that are, face years of traumatic PTSD from these horrific experiences. This project was meant to raise awareness and money to help support the abolishment of these evil organizations and people behind this madness.  

Help make a difference by supporting this amazing cause. 100% of Tom DeBlass's profit from this will go to charity. We truly appreciate the support, and united, we can all make a difference. 
* INTERNATIONAL SHIPPING OPTIONS COMING SOON!  
* ONLY AVAILABLE FOR PURCHASE UNTIL 9/31/20!!!! 
* Please note that Gis are made-to-order. All orders will be submitted by 9/31/20. Gi delivery times will range from 2-3 weeks from the end date of the pre-sale.  
"The Save Our Children" Gi features:
• Includes "The Save Our Children" Gi Bag for convenience.
• Colors: White with black and red stitching. 
 Jacket:
1. 350 GSM pearl weave
2. Rounded and reinforced slits.
3. Smooth EVA foam collar for excellent choke resistance.
4. Breathable fabric that was built to be durable, comfortable.
5. Reinforced in the collar, shoulder, sleeves, and knees for added strength and increased durability.
Pant:
1. 100% cotton ripstop pants with reinforced seams on the legs and ankles.
2. Fast and reliable rope tightening system.
3. Six belts loops for support.
Care:
Wash Cold and Hang Dry.
Wash Separately.
No Bleach.
No Tumble Dry.
*Please note that if you plan on washing in hot water or machine-drying the Gis can shrink between 2" and 5" inches in length, if you wash it cold and hang dry it can shrink up to 1."