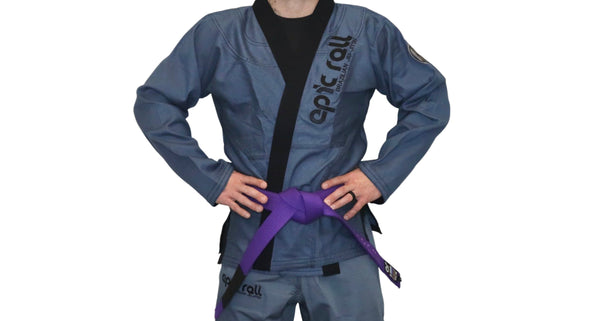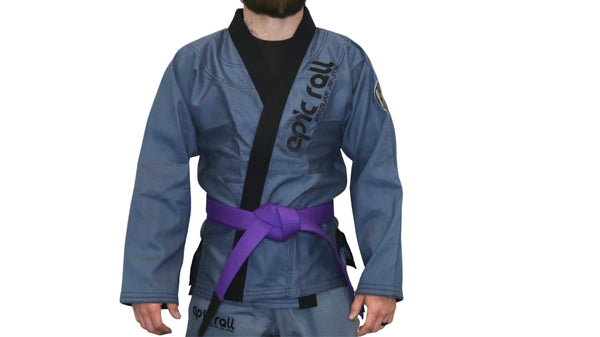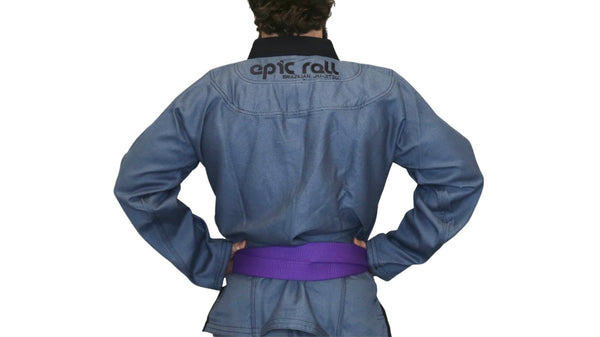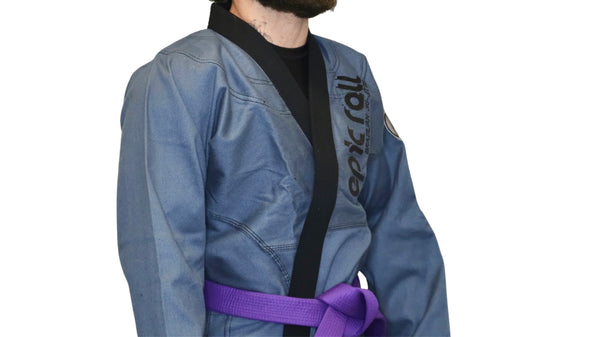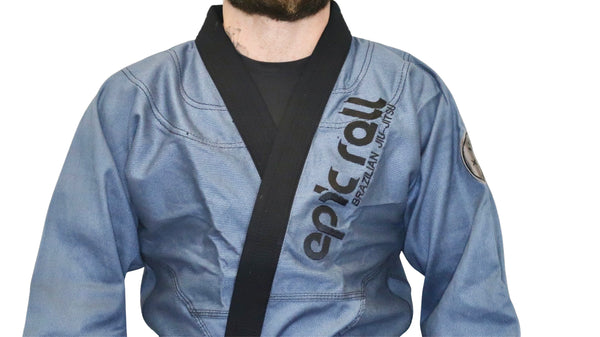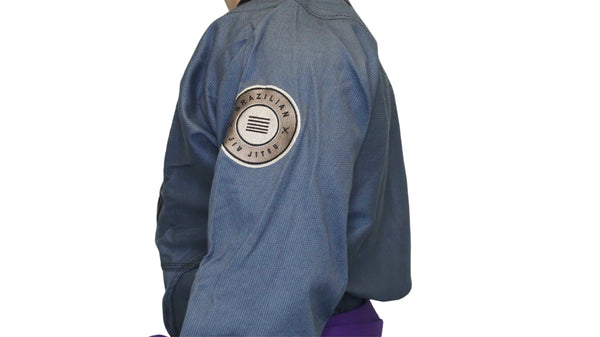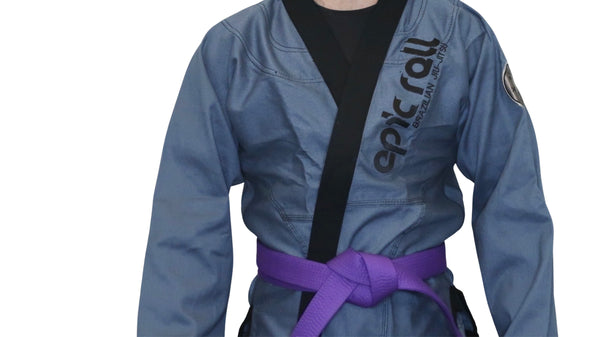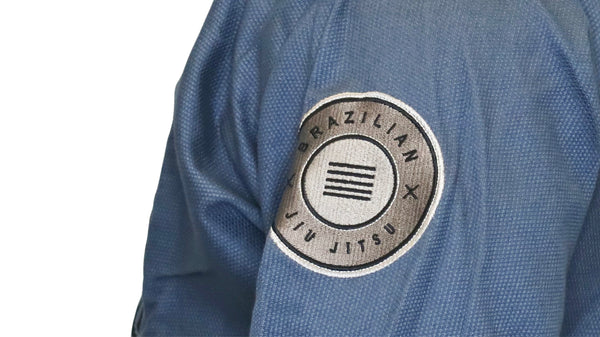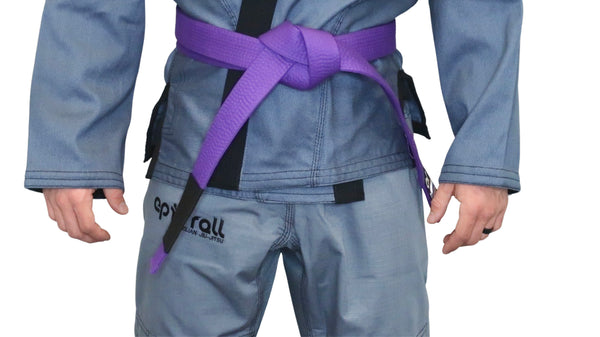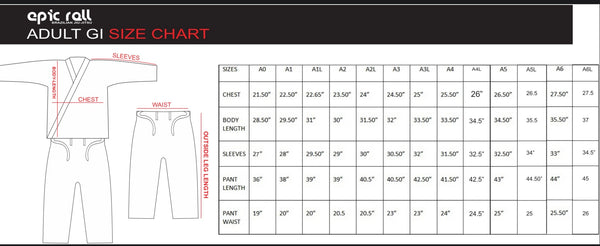 Ocean Storm Gi ( Limited Edition )
The newest Limited Edition Epic Roll Gi is finally here. We call it "Ocean Storm." Not only does the name fit the actual color quite nicely, but the name is also meant to be a gentle reminder that in life, we all face obstacles and challenges.  It is not the challenges themselves, that we face that define us as individuals, but how we respond to the challenges when they are presented. Allowing us to "weather the storm" so to speak. 
We either rise to the occasion, or we concede to the pain. Much like Jiu Jitsu, life is painful and hard sometimes, but we make a choice to move forward. 
We learn from our mistakes the same way we learn specific lessons about survival and defense from our time on the mats. Jiu Jitsu is a great instructor with many life lessons to teach us. We all have the potential for greatness, we just have to unlock it. The first step towards greatness is believing it is possible, and removing fear and doubt from the equation.  Adapt, adjust, and move forward. That is the way of a true martial artist. 
"Ocean Storm" Gi features:
• Includes "Ocean Storm" Gi Bag for convenience.
• Colors: Bluish-grey with black stitching. 
 Jacket:
1. 350 GSM pearl weave
2. Rounded and reinforced slits.
3. Smooth EVA foam collar for excellent choke resistance.
4. Breathable fabric that was built to be durable, comfortable. 
5. Reinforced in the collar, shoulder, sleeves, and knees for added strength and increased durability.
Pant:
1. 100% cotton ripstop pants with reinforced seams on the legs and ankles.
2. Fast and reliable rope tightening system.
3. Six belt loops for support.
Care:
Wash Cold and Hang Dry.
Wash Separately.
No Bleach.
No Tumble Dry.
*Please note that if you plan on washing in hot water or machine-drying the Gis can shrink between 2" and 5" inches in length, if you wash it cold and hang dry it can shrink up to 1."