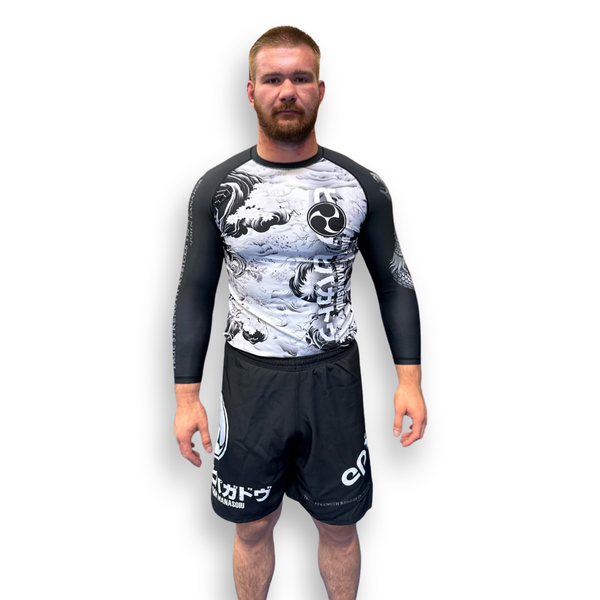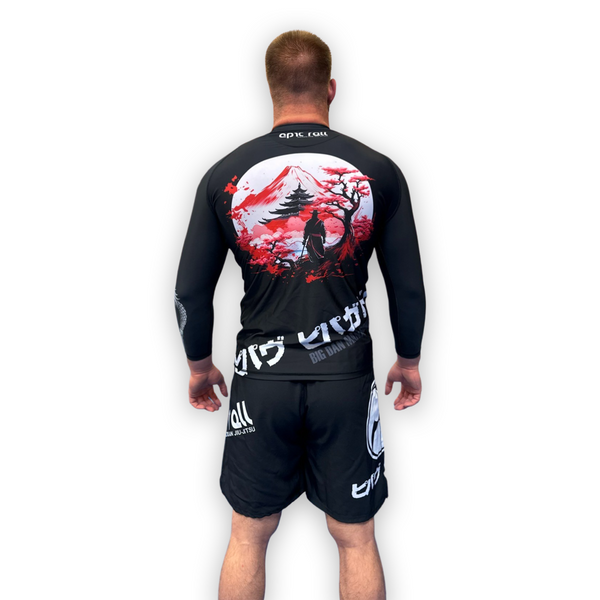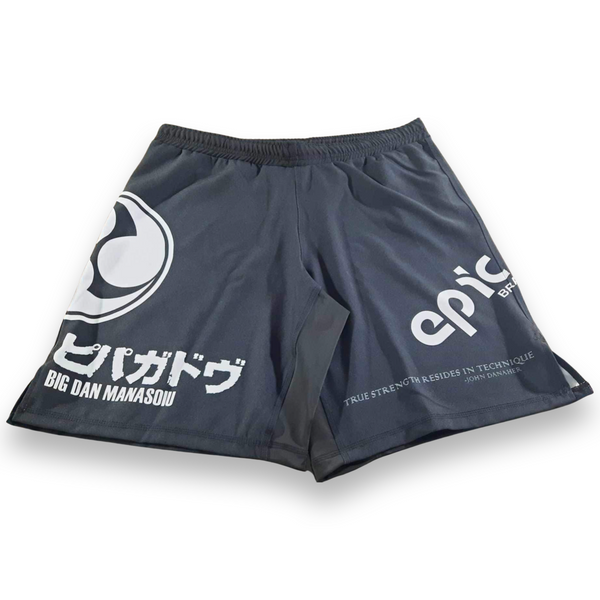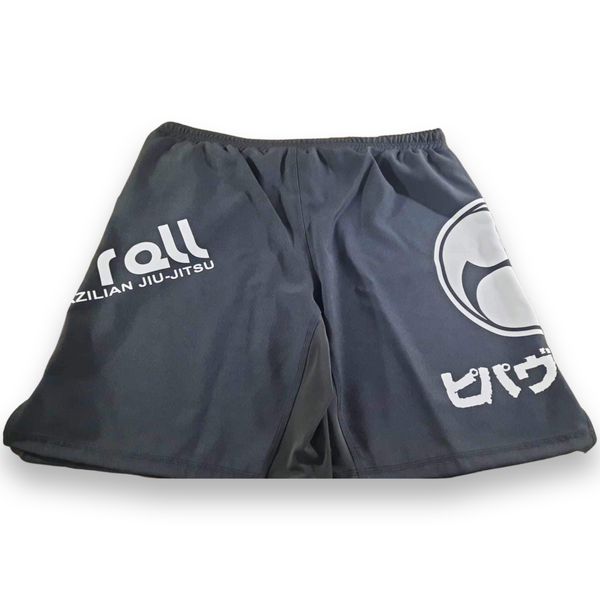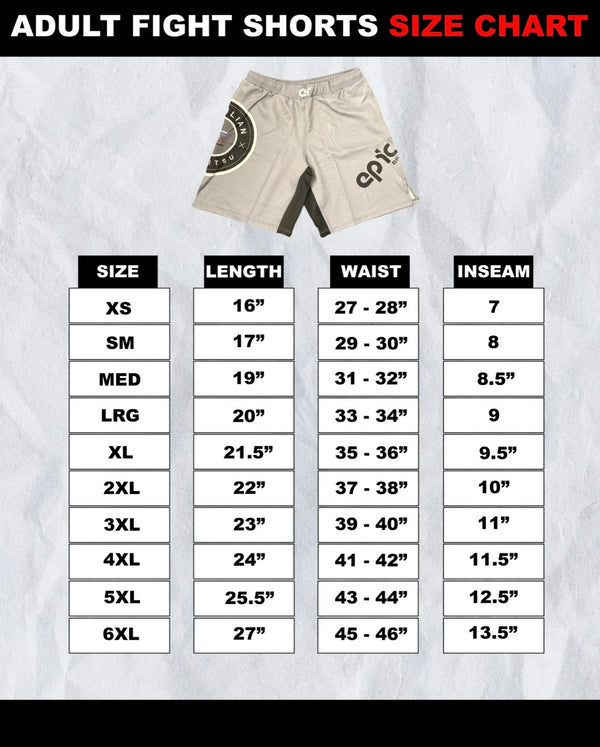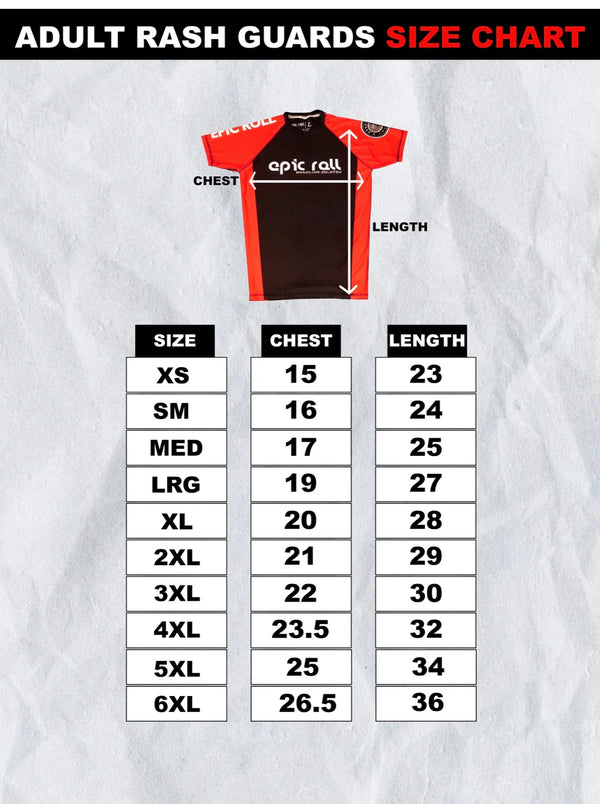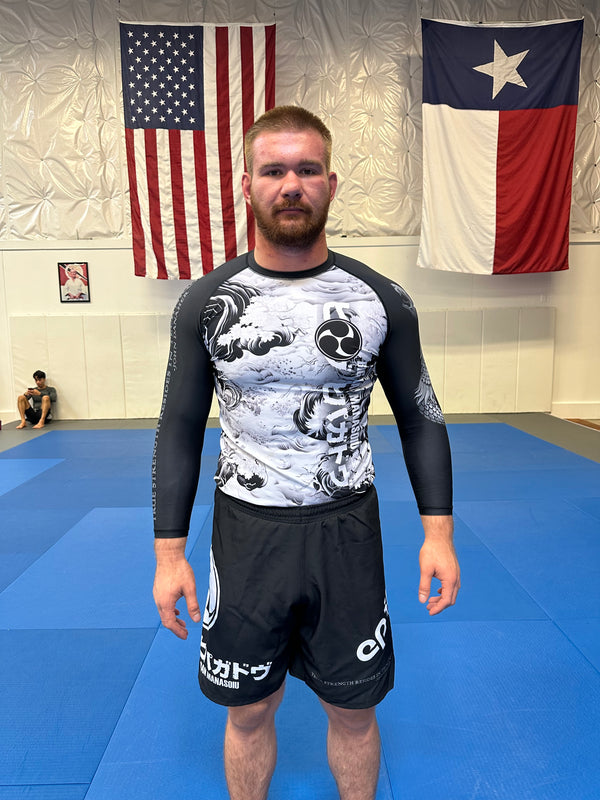 Dan Manasoiu Complete Set
Show your support and love by picking up the entire limited edition nogi grappling set. You will also save some money!! 

"Featuring a quote by 'John Danaher true strength resides in technique' and a Dacian wolf to represent his Dacian heritage
PLEASE NOTE!! THIS IS A PRE-SALE. 
*Pre-sale will be available from September 12th - September 26th. All of the individual pre-orders will then be submitted to our manufacturer on September 27th. Please allow 4-6 weeks for delivery.