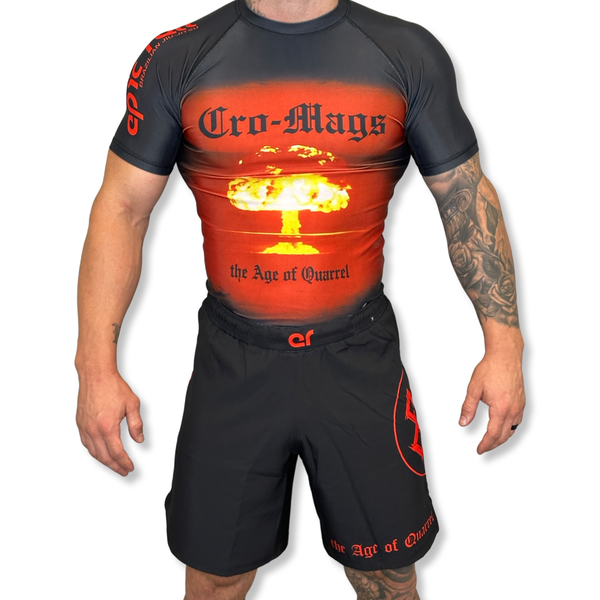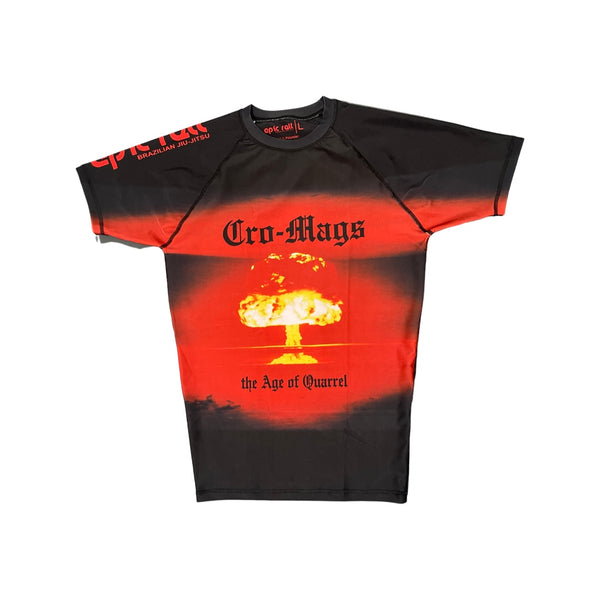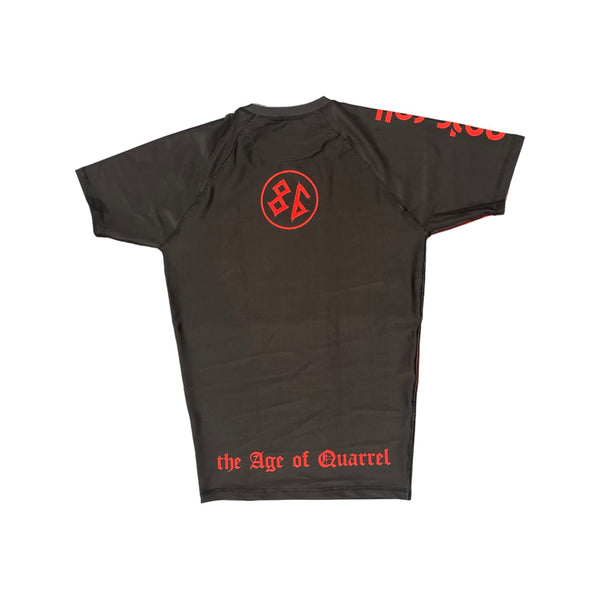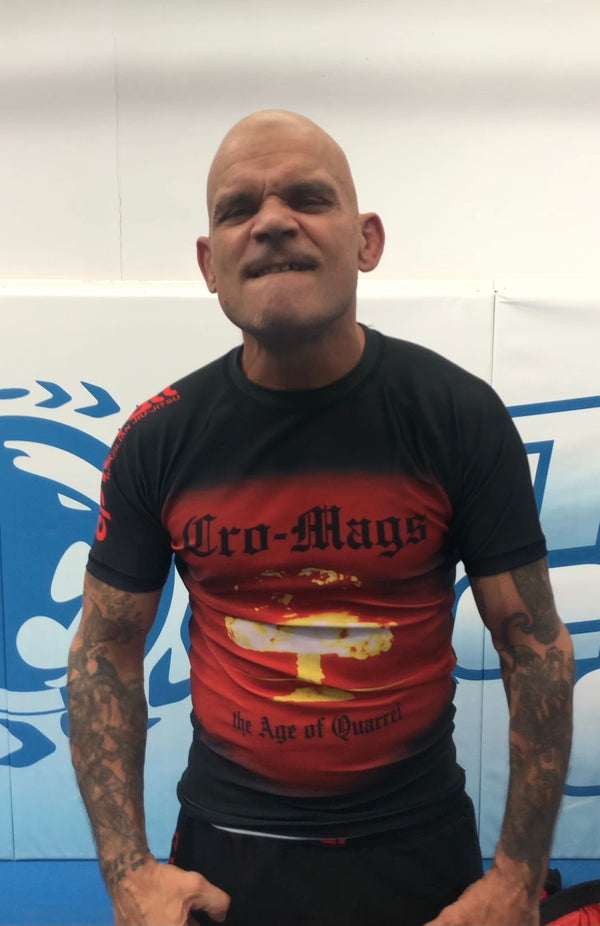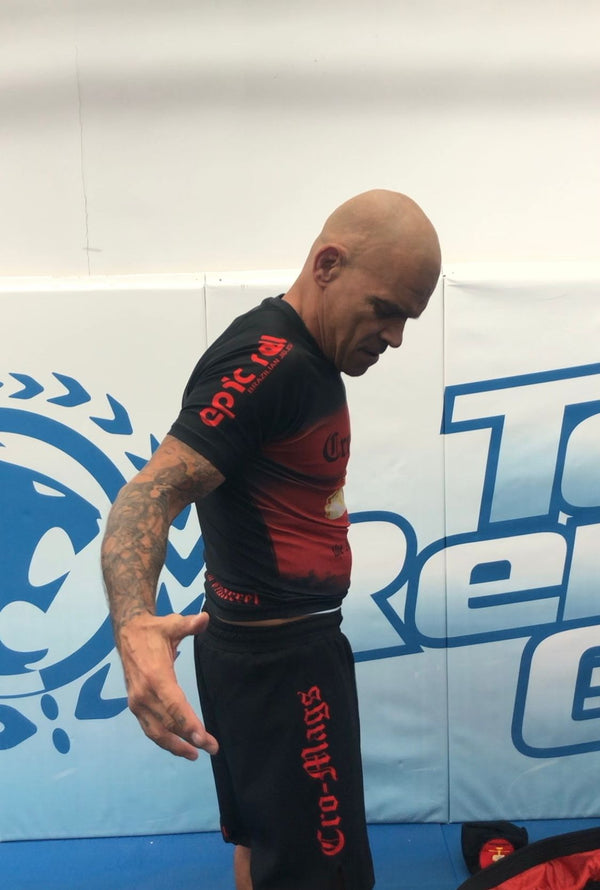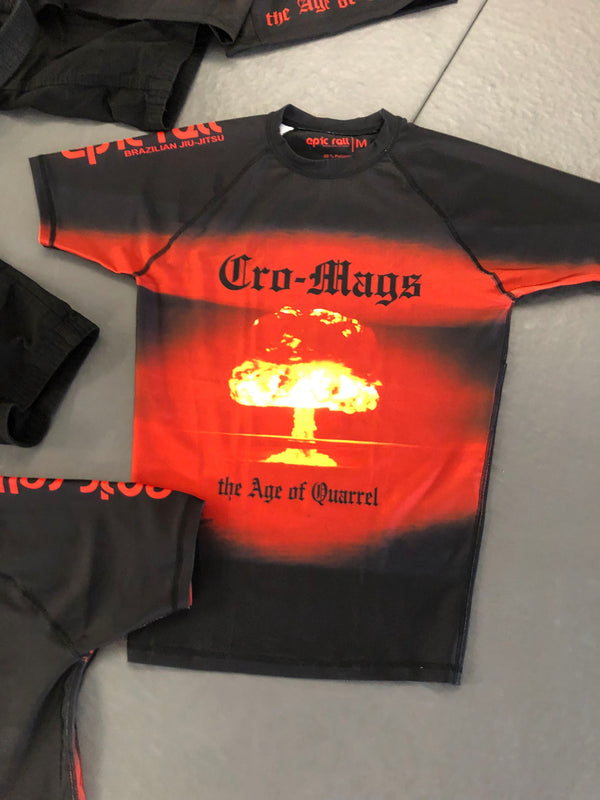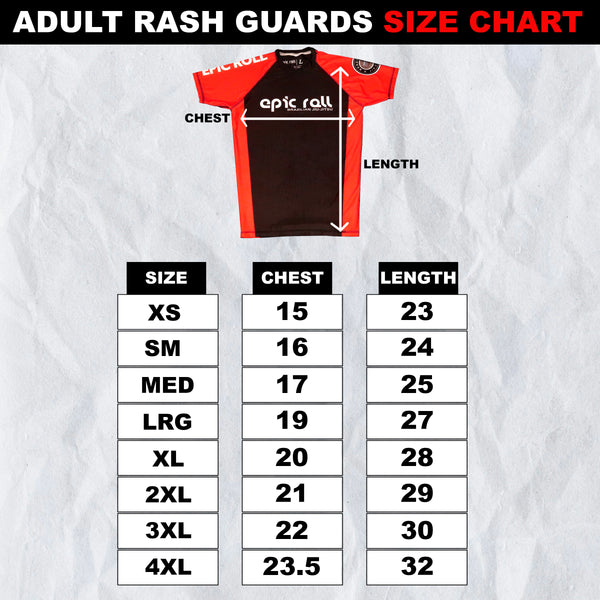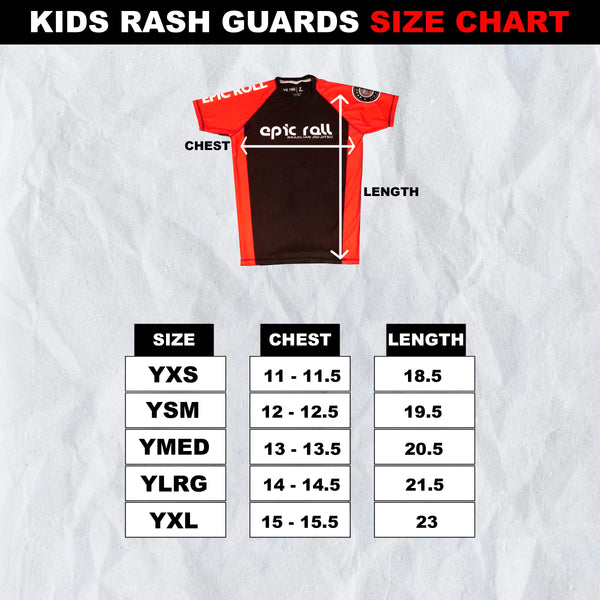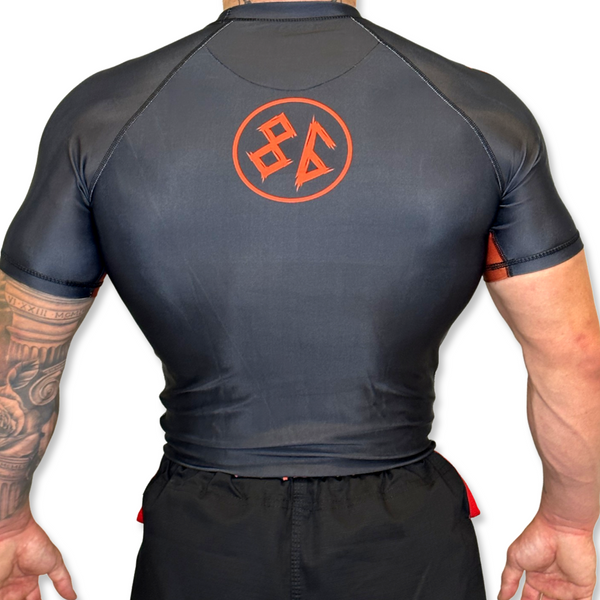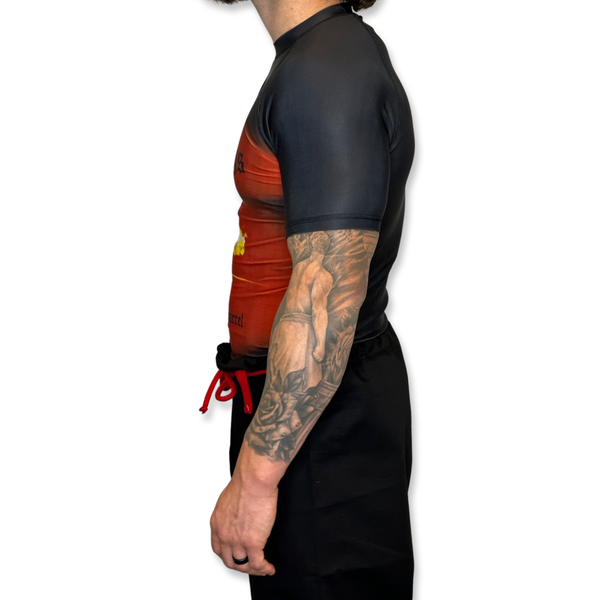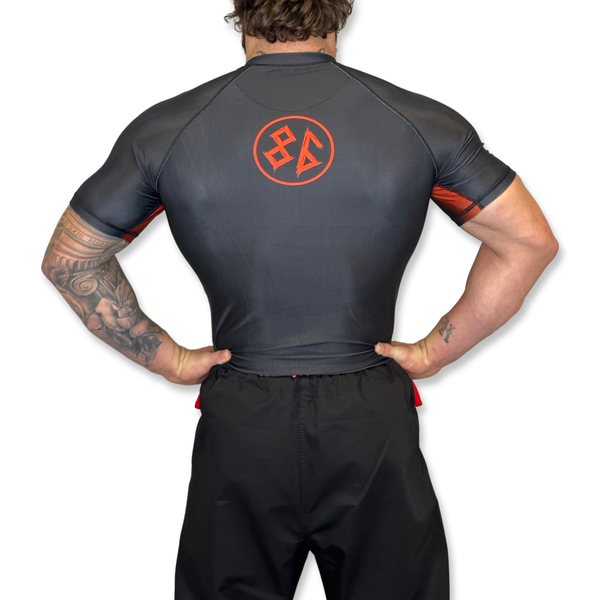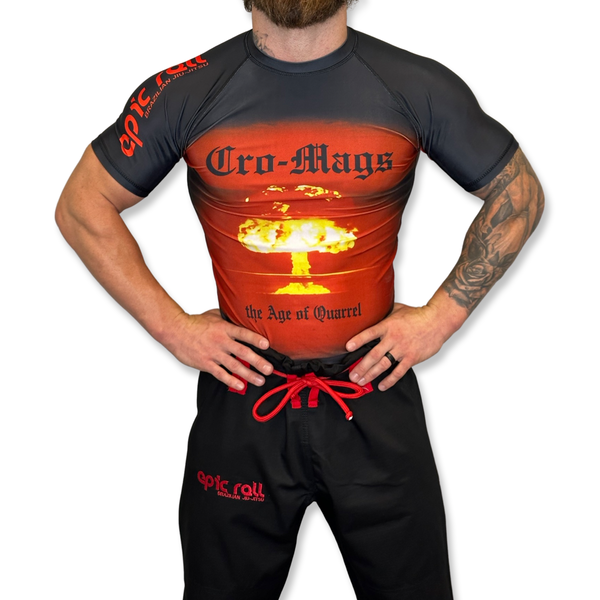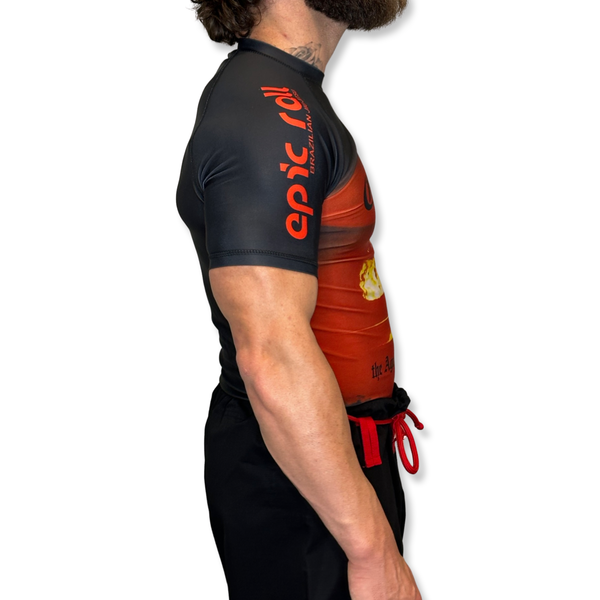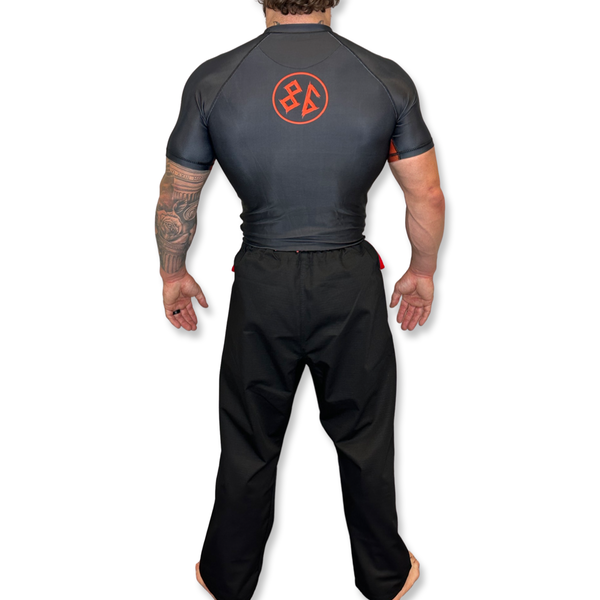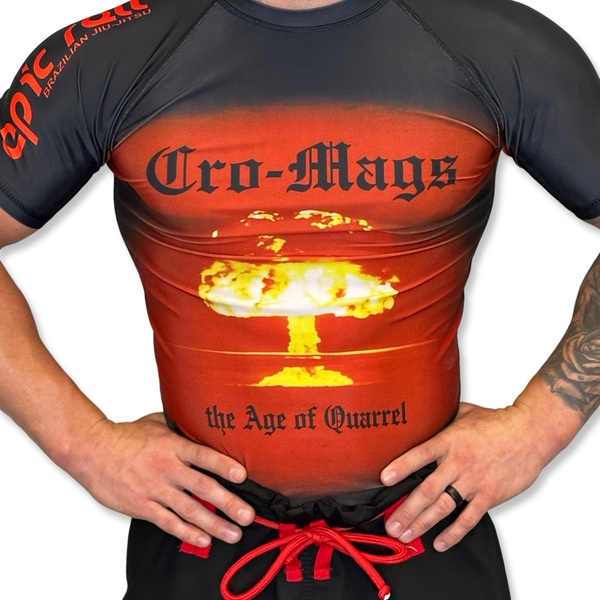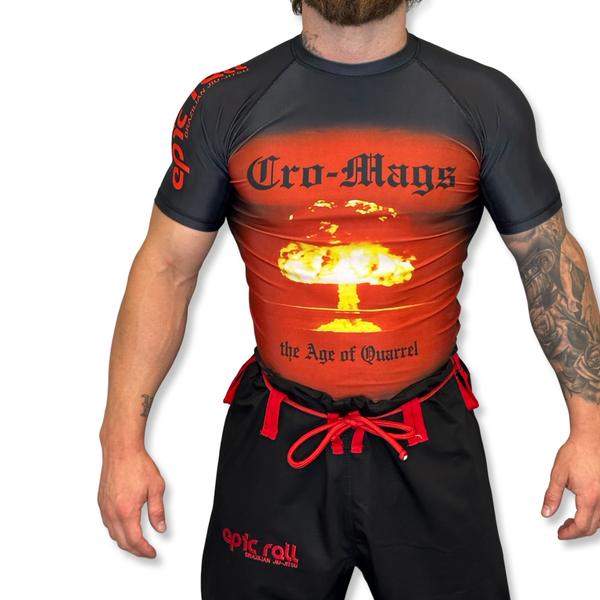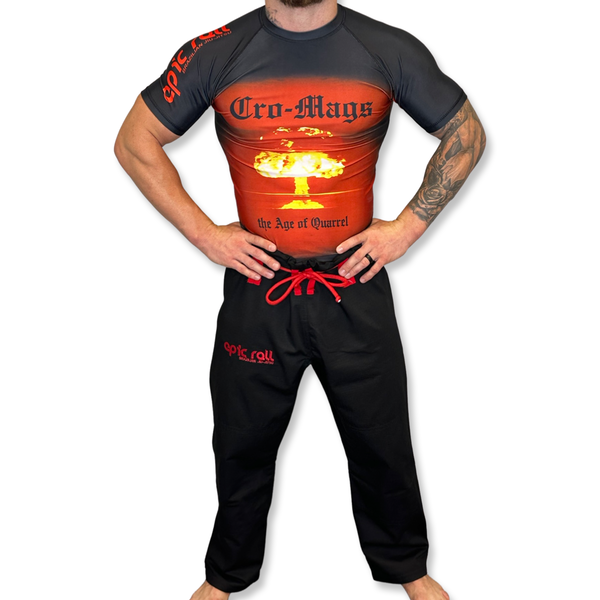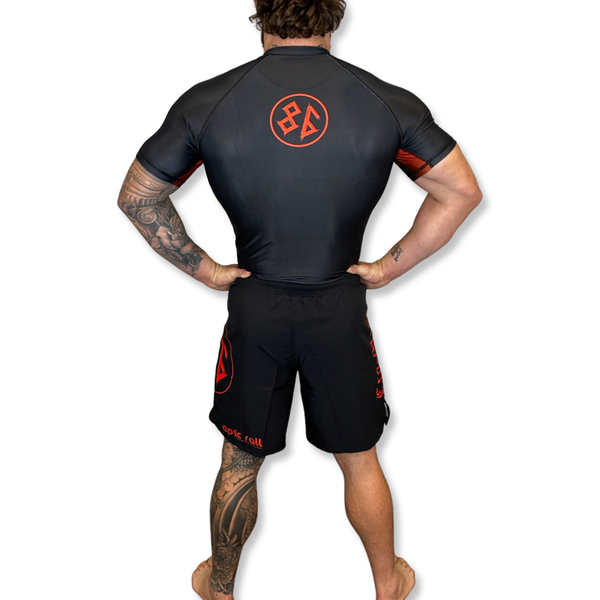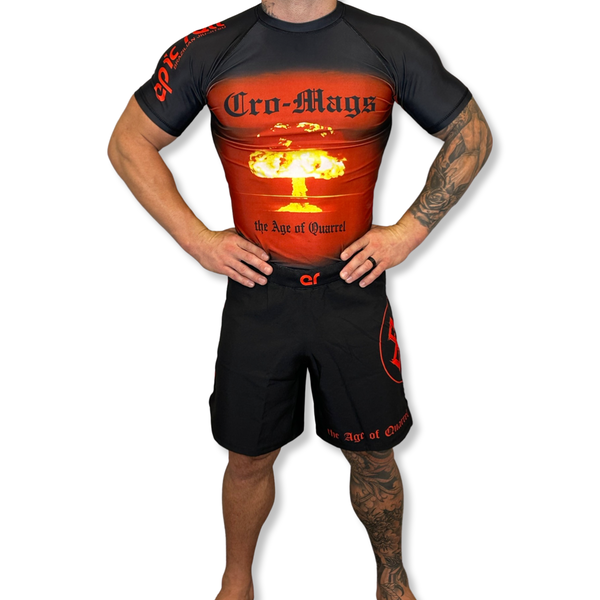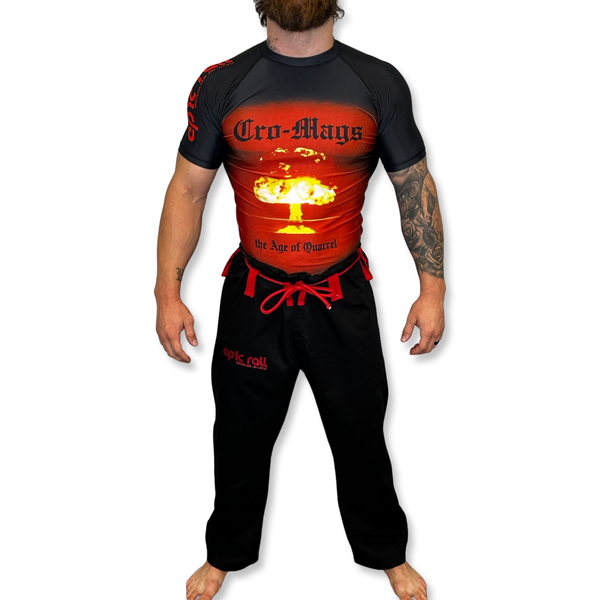 Cro-Mags (Age Of Quarrel)
The much-anticipated Cro-Mags, 35 Year Anniversary Tribute rashguard is officially here. Our rashguards are made from high-quality polyester and lycra blend. These strong and durable rashguards will keep you comfortable and looking great! 
These are the most comfortable rashguards you will ever wear! Guaranteed!
These high-quality, battle-tested rashguards and made to outlast even the most active of grapplers! Developed by a jiu jitsu black belt with over 16 years of competitive experience, we knew exactly what we wanted when we were developing these rashguards. No uncomfortable pulling in the armpit area. No elastic, tight waistbands. Something light, but durable. Something that is flattering and just really makes you feel good when you are wearing it. After dozens of samples and adjustments, we finally found the one! 

If you haven't tried an epic roll rashguard, then you are truly missing out.  We are so confident that you will love these rashguards that we will give you a "no-questions-asked" full refund if they don't exceed your expectations, and you are not 100% satisfied. 
• (80% polyester/20% lycra)
• Comfortable and durable
• Snug fit for grappling
• Lightweight

*In order to avoid premature fading, we recommend you wash the rashguards inside out, in warm water, and hung to dry. 
epicrollbjj@gmail.com
Thank you for checking out our page!
Live Epic•Roll Epic•Be Epic
For overseas orders please include $50 for shipping. *Save money on shipping by buying more stuff!!!!
(PLEASE NOTE)
*All pre-order sales will be processed on Dec 3rd, 2021 - then they will be manufactured and shipped.
*Please allow 4 - 8 weeks from the processing date for delivery. 

A % of the proceeds will be going to Tapcancerout.org

Cro-Mags and Epic Roll would like to thank you so much for your support. 
Make sure to TAG us in your social media posts! Use #cromagsfightgear #epicrollbjj